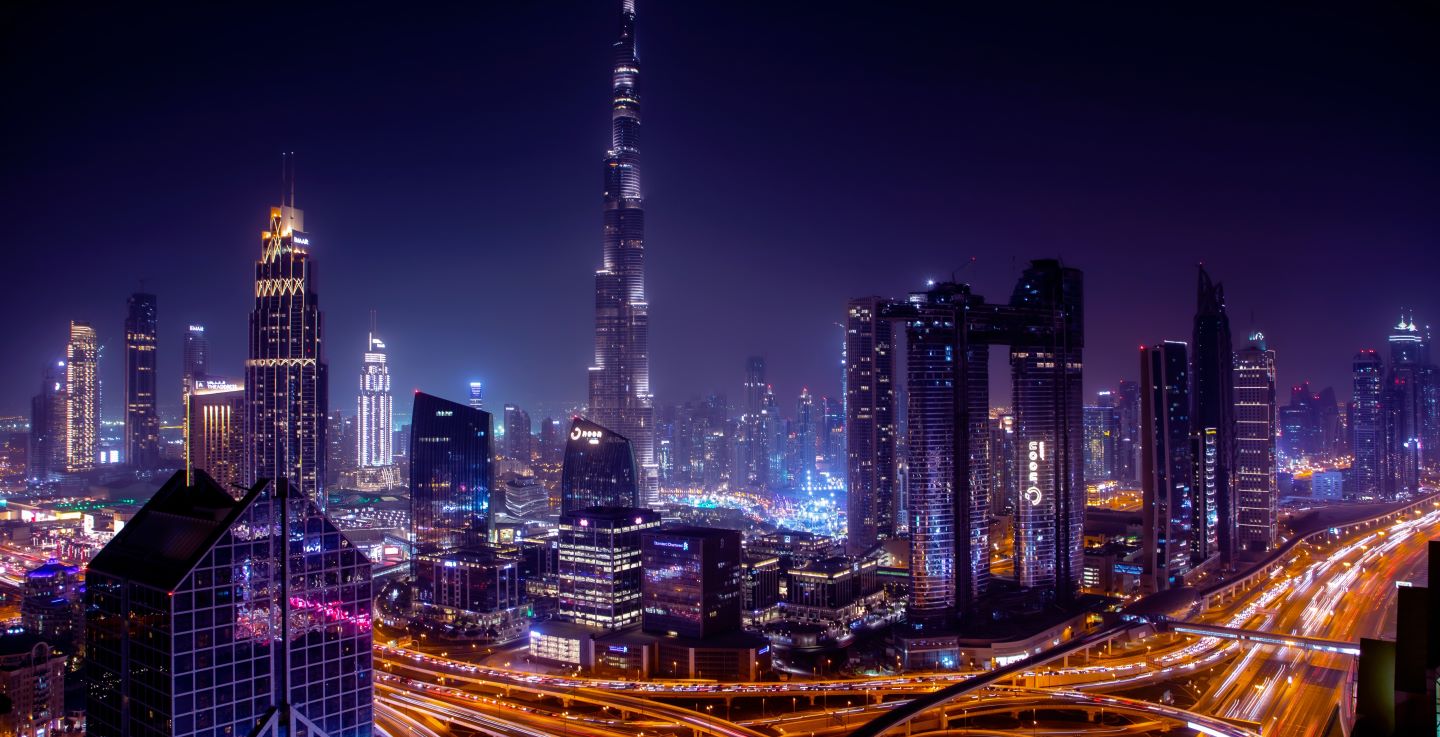 Vistage Executive Team UAE
Fly high with our local team.
Meet the Vistage Executive Team
The Vistage Executive Team in UAE is a group of high-flying professionals with expertise across various sectors, both for small startups to big businesses and non-governmental entities. With the full power of the Vistage Worldwide network behind them, Executive Team UAE provides an accessible approach to both personal and business development.

Marius Ciavola
Business Partner, Vistage UAE

Aleksandra Veljkovic
Member Support & Office Management

Daphne Grech Cumbo
Office Administrator and Client Liaison
Nathan Farrugia, Managing Director
"Leadership is all about making decisions. As a Vistage chair I have the privilege to work with some of our country's leading CEOs and business owners to help them make better decisions that impact their people, stakeholders, the community and their families. Vistage meeting days are my most productive and rewarding days of my business life!"
As managing director of Vistage UAE, Nathan Farrugia helps top business leaders and CEOs to create long-lasting peer-to-peer network for increased growth and purpose within their organisations. An experienced business coach with more than 20 years experience in technology, construction, healthcare, hospitality, and education, Nathan's always eager to connect like-minded individuals with each other, and is fascinated by the commonalities of business leadership across multiple industries.
Nathan Farrugia's accomplishments include MC'ing the 2019 Vistage Global conference, speaking at Vistage events in Uruguay and the United Kingdom, and working with other Europe-based Vistage branches to create Vistage Europe. He has also written a best-selling book, 'A Million Steps', that explores business and executive improvement.
Marius Ciavola, Business Partner, Vistage UAE
Marius Ciavola is a VISTAGE member and is the Chief Executive Officer of Tradeling.com, the MENA regions primary B2B e-commerce platform. Before joining Tradeling Marius was Head of Logistics at Amazon Middle East, building the firms regional logistics from the ground up and implementing large scale projects in the region. Marius has a passion for learning and is keen to support the development of leaders in the UAE, through the VISTAGE network.
Aleksandra Veljkovic, Member Support & Office Management
I believe in Vistage's approach that inspires its members to find a formula for success by bringing them together through peer support groups where they not only learn from different experiences and perspectives but also have the opportunity to build connections and friendships. Long history and endless success stories are very inspiring and motivating to grow a global network of business leaders even stronger and bigger, now also in the UAE, one of the largest business hubs in the world.
Julian Azzopardi, Chair and Coach
"As a Vistage Chair and coach I have the opportunity to work with great individuals on a daily basis. The focus of my work is on constantly delivering value to the individuals and the group so that they, in turn, can do the same for their businesses, colleagues, communities and families. It is extremely gratifying when a member has a eureka moment and takes on the challenge to implement the change required to become better at what they do and serve their people more effectively. This process helps build more trust amongst the members and confidence to keep on doing what they do, but better!"
As Vistage UAE's Chair and the CEO of UP Limited, Julian Azzopardi works with business leaders and organisations from multiple sectors to help them achieve greater results and help process business issues that are blocking opportunities for growth and development.
With over 10 years of experience with the European Commission, the UNODC in Vienna, and the University of Kwazulu Natal in South Africa, Julian Azzopardi has a multidisciplinary approach to different contexts and perspectives.
In 2008, Julian Azzopardi won the ICI Top Ten Outstanding Young Persons of UAE award for humanitarian and voluntary leadership.
Previously, Julian Azzopardi was CEO of the non-governmental organisation Junior Achievement Young Enterprise UAE Foundation.
Daphne Grech Cumbo, Office Administrator and Client Liaison
"I love how Vistage brings together such a diverse group of professionals who thrive on each other's success and create life-long bonds through the various activities, meeting and chat "rooms" both online and in person. The positive feedback from the meetings, international speaker sessions and special events is very fulfilling and motivating."
As office administrator and client liaison, Daphne Grech Cumbo is the first point of contact for both Vistage employees and potential business clients. An event manager by trade with over 12 years of experience, Daphne Grech Cumbo is also experienced within the tourism sector.